European
Early Childhood Education Movement Experts
The EECEME project aim is to develop EUROPEAN TRAINING COURSЕ for different kind of professionals working in early education institutions with young children.
The project implementation will be through reinforcement of professional skills to build-up
ACTIVE + HEATHY LIFESTYLE in youngsters for its many positive benefits.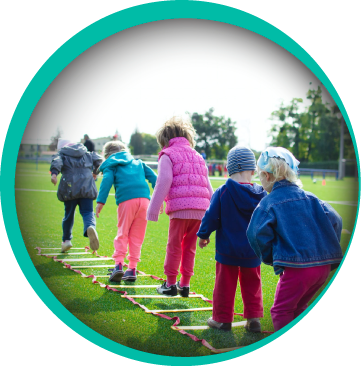 How this project came to be?
Sport has many benefits for kids, and European states values physical development and movement as very important in early education. Sport gives children more than just physical well-being, but also important character traits and lifelong values, so it does need to be ensured that active and healthy lifestyle is integrated into young children's lives.
The project European Early Childhood Movement Experts engages children in meaningful physical activities designed by early childhood development experts, to help children lay the foundation of an active and healthy lifestyle throughout the project, which will be carried with them during the rest of their lives.
RESULTS AND EXPECTED OUTCOMES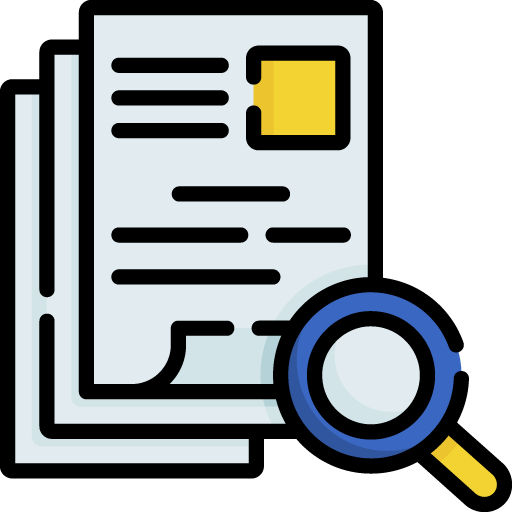 Research paper
Development of training materials for professional child workers on strengthening of their professional competencies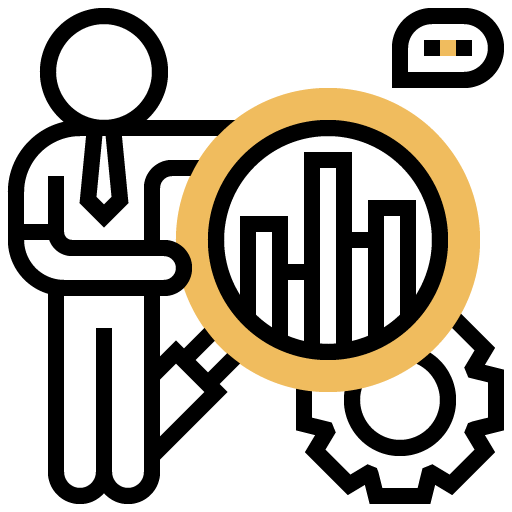 Implementation of international + local training courses
Training course impact evaluation + adaption of training course materials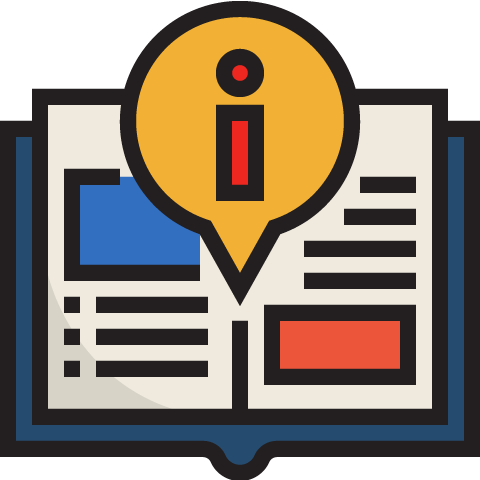 Guidebook